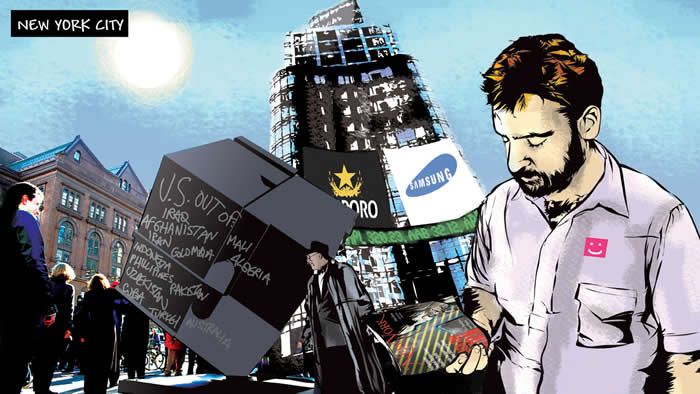 You're reading the original Web version of Shooting War. The book contains over 110 pages of new material, including important story & art changes you won't want to miss.
SHOOTING WAR hits bookstores as a full-color 192-page hardcover graphic novel Nov. 6 in the UK (Weidenfeld & Nicolson) and Nov. 19 in the US (Grand Central Publishing). Pre-order from Amazon.com
, Powells.com, Barnes & Noble.com, or find a local comics store near you.